El Dorado Is In The Mind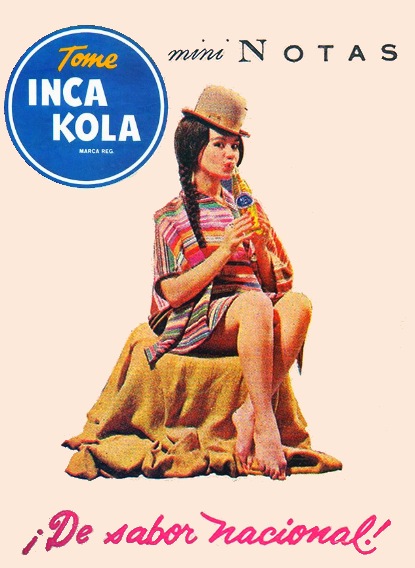 Technically, El Dorado – if it exists – is massively distributed underneath South American soil and in similar South American sites, at locations that only Inca record keepers had memorized.  According to a documentary I just saw, this is a close and in fact probable approximation for the El Dorado that many (including myself) had considered to be mythical.
When Pizarro held the final Inca Emperor Atahualpa hostage, and demanded gold, an untold amount was brought to him, from parts unknown, and without any understanding of how it could have possibly been stored somewhere.
The best theory is a large, distributed set of Inca record keepers memorized countless hidden locations where portions of the mammoth Inca gold reserves were individually secured.  After Atahualpa  was killed, the details of any such system may have died with him.
The suspicion is much more Inca gold remained hidden throughout that part of South America, and in fact treasure seekers still haunt that region and occasionally find more Inca gold that unfortunately ends up on the black market instead of museums.