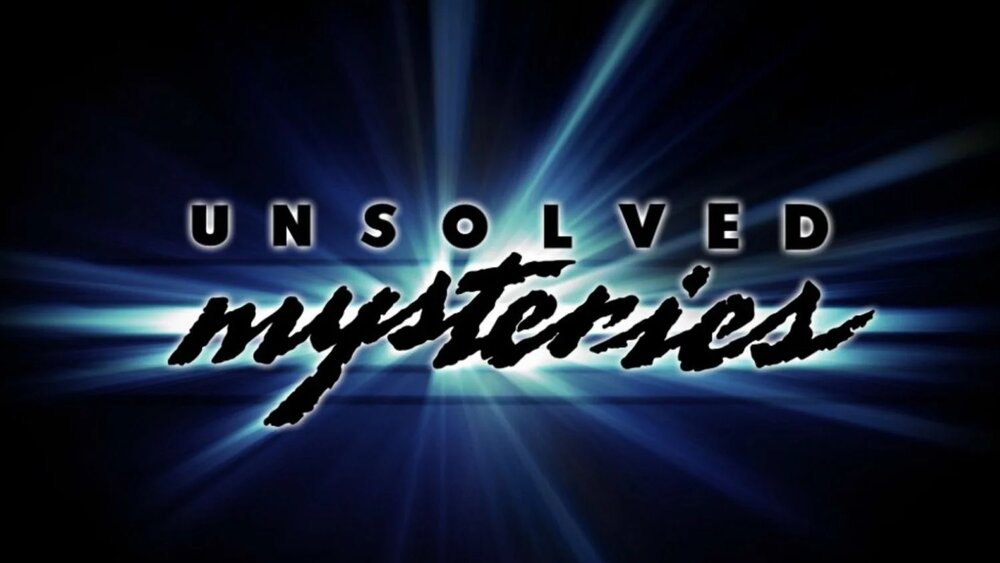 Some of my neighbors are enthusiastic about the standards in the area, and they frequently talk to me about various concerns they have.  I've promised to chip in and help them, no matter how small that help might be.
A common issue is there is a person or thing of interest that needs to be identified.  This can be for any number of reasons.  Sometimes there is some kind of risk or danger that they need to be made aware of.  And yet other times the person is an apparent prostitute who's strayed into the wrong area!  It can really be just about anything, and in the valley there's rarely anything that you won't see.
Below I may occasionally leave photographs of various unidentified people or things, and if you happen to know who they are or can help identify them, you can send an email with any information to the following address: unsolvedmysteriesrgv@outlook.com.  You don't need to leave any information about yourself.
There's no reward, except making the valley even better.
Do you know who the female below is?
Do you know who the male below is?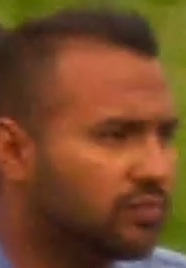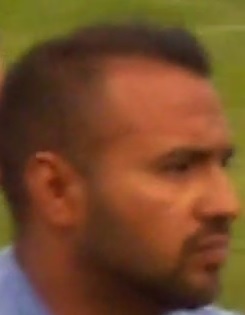 Do you recognize this shirt or know anything about the logo or business "Dave's [?] Auto Sales"?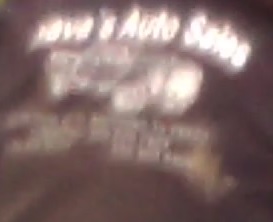 Do you recognize the below Texas license plates: MGT-2874?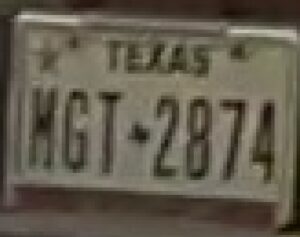 Do you recognize the below individual?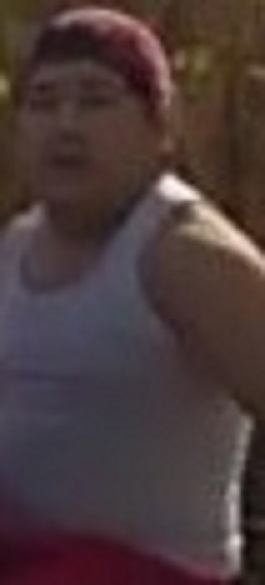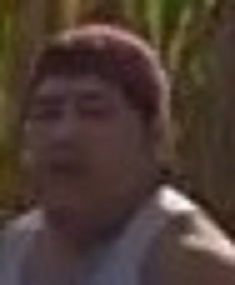 Do you recognize this vehicle?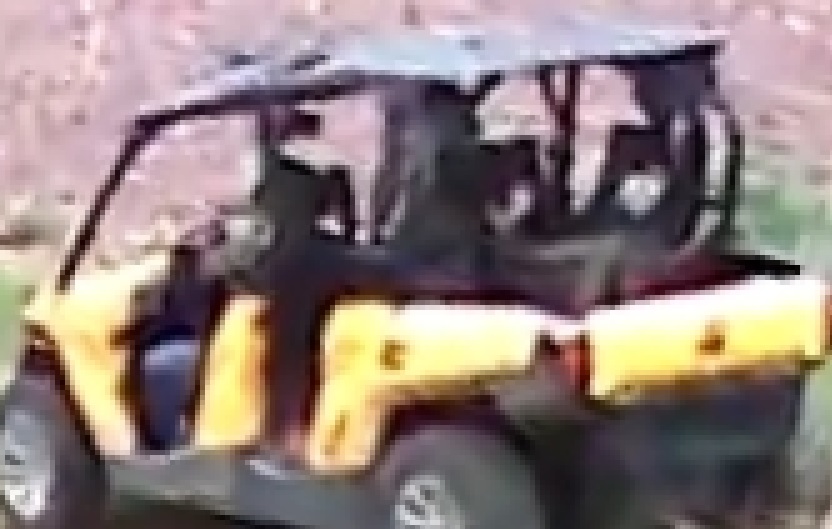 Do you recognize this vehicle?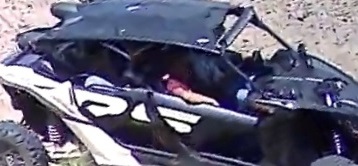 There's also some kind of design on the back.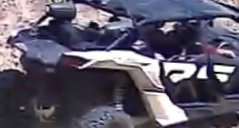 Sometimes it has additional modifications.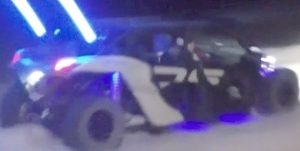 Are you the owners, or do you know the owners, that might have used the livestock tag "Texas 2022 Cameron 15719"?  (The below truck is involved with either your livestock tags or your animals.)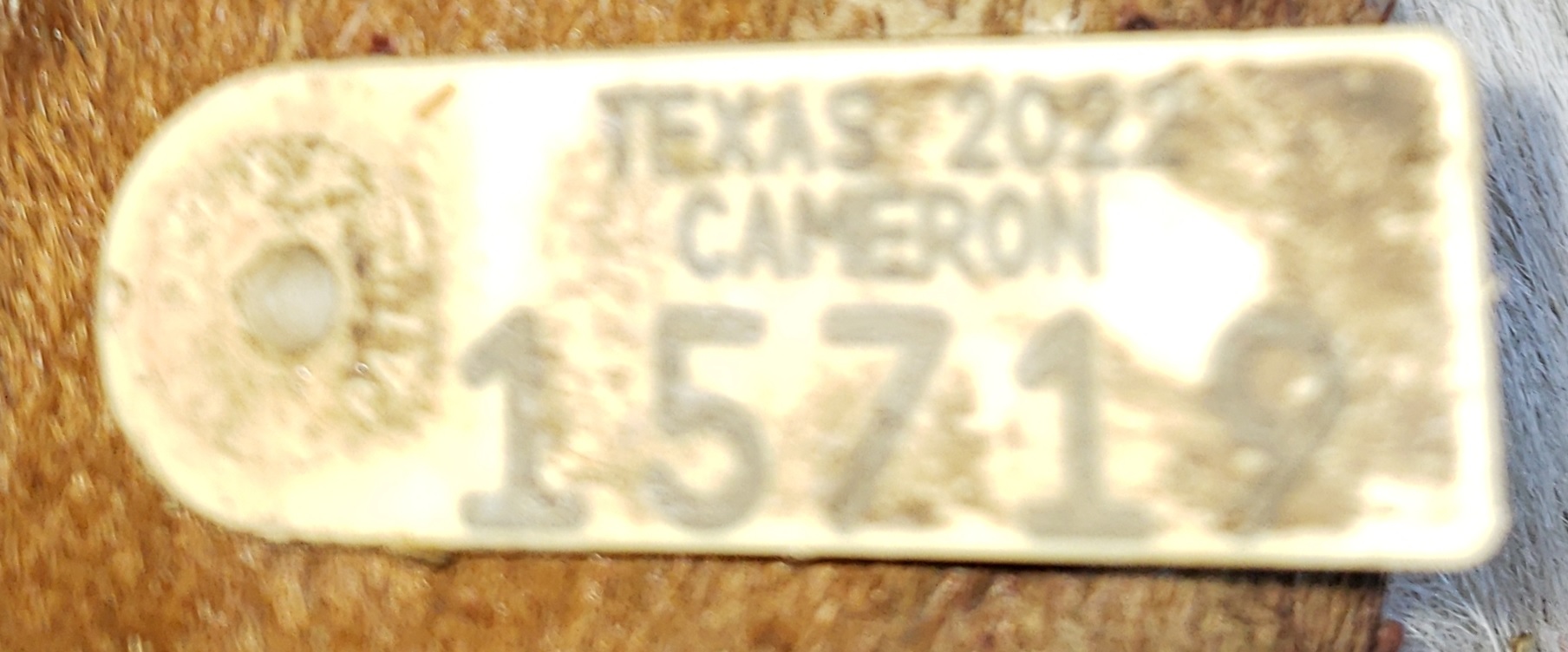 Do you recognize this truck?  It's believed to have been involved in a few crimes, and separately it may be related to local/state animal cruelty violations.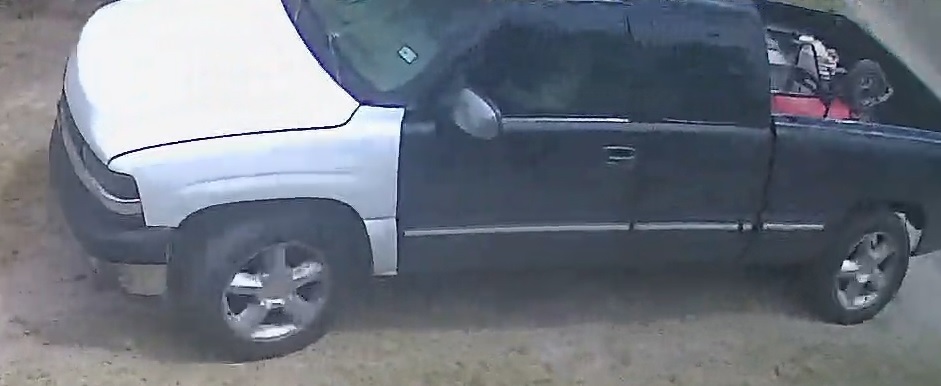 Do you know who the individual below is?  He's actually wanted by at least one law enforcement agency for questioning.